// ABOUT THE COMPANY
SYM Technology
A Kazakhstani company that develops solutions allowing to reduce the risks of fraud and identify suspicious transactions.
Experience
Experts and managers with many years of experience in the Republic of Kazakhstan in the fields of business, IT, information security, system auditing and project management.
Value
Our platform, one of the best in the Republic of Kazakhstan, allows to minimize risks and extract additional value from data.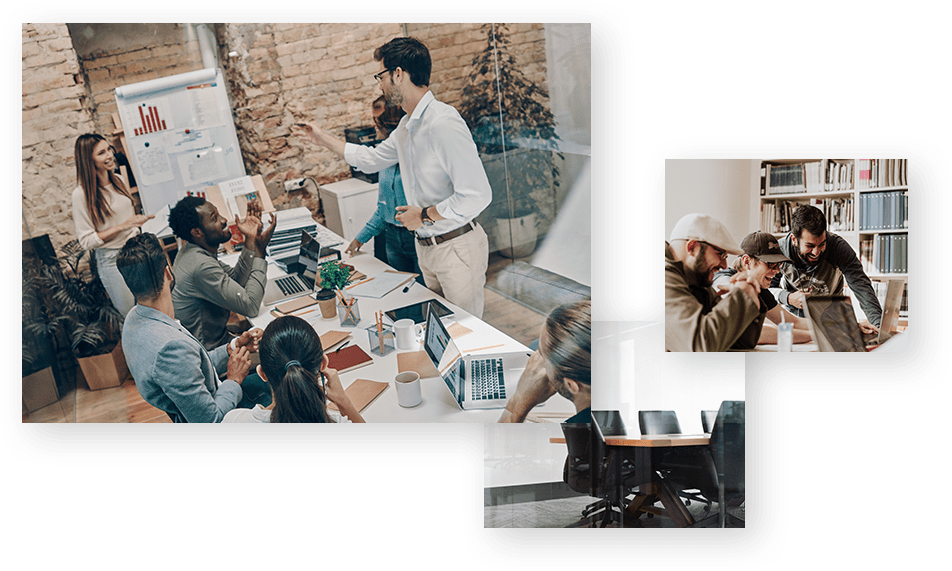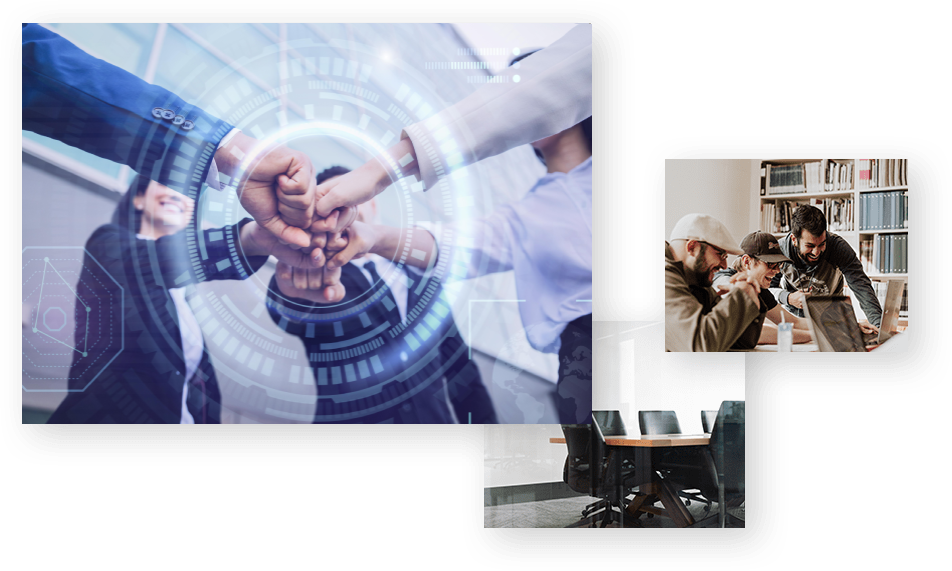 // WHY CHOOSE SYM TECHNOLOGY?
Professional Solutions