// DELIVERY, IMPLEMENTATION AND SUPPORT OF THE DIGITAL SOLUTIONS
Solving fraud issues and improving reliability of the financial institutions
Protection

Versus unscrupulous employees, customers, contractors and others.
Control

The operations online and offline.


Compliance

AML, CFT, KYC, anticorruption, automated compliance.
Up-to-Date

Analysis of the latest threats, development of new rules/scenarios.
The problem that we solve
Just a single resonant incident: "Hackers stole from the accounts of Kazakhstan's banks"
(profit.kz)
of revenue lost by the companies due to fraudulent activities (ACFE, GFS)
Every third resident
has experienced the fraudsters who allegedly acted on behalf of a bank (KURSIVE, 2020)
Rise in fraud cases as of June 2022, according to the government services
Cross-Channel
Verification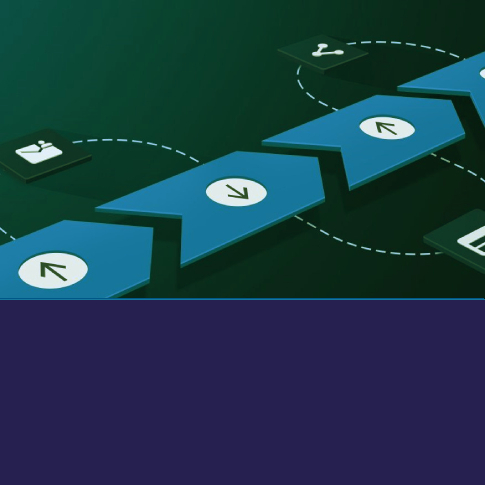 Machine
Learning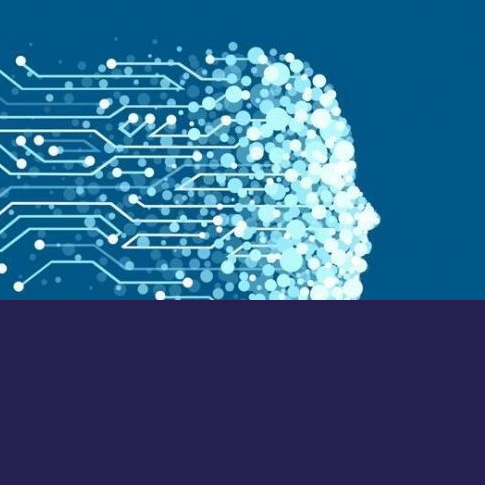 Behavioral
Analysis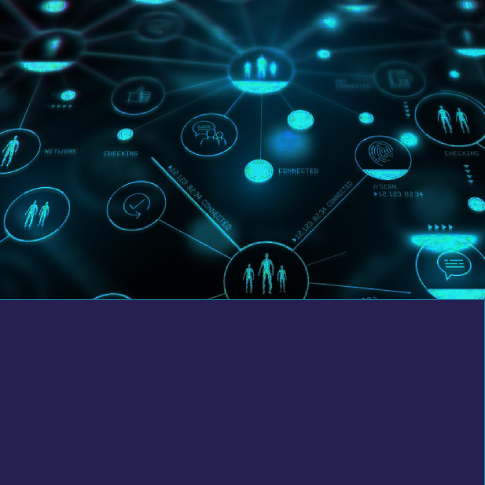 Up-to-Date
Rule Builder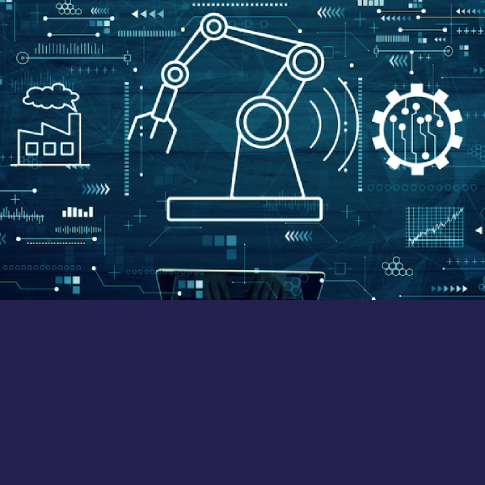 Closing the Internal
Fraud Risk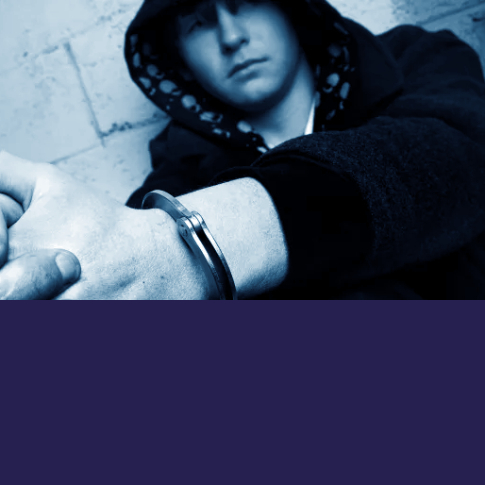 Reporting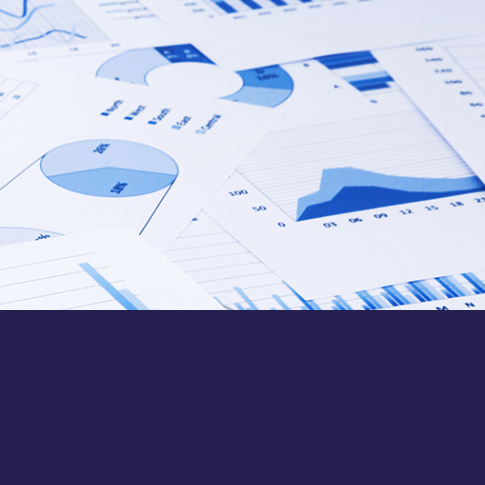 Data required for analysis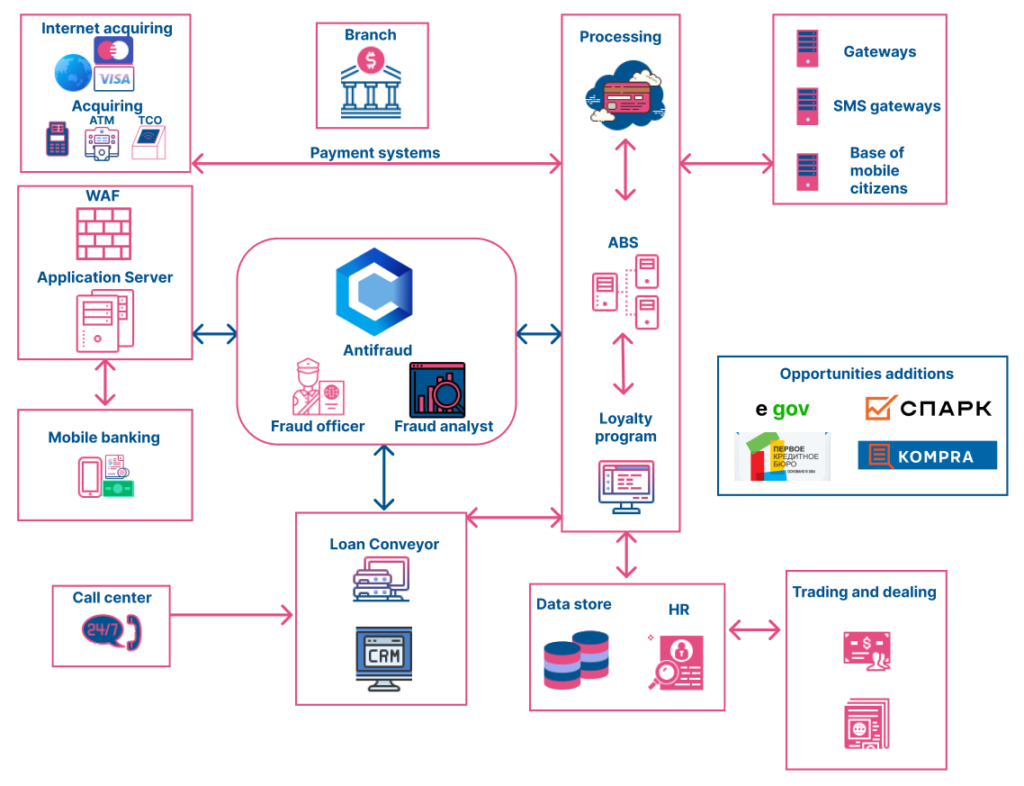 Scheme of the Antifraud cross-channel monitoring system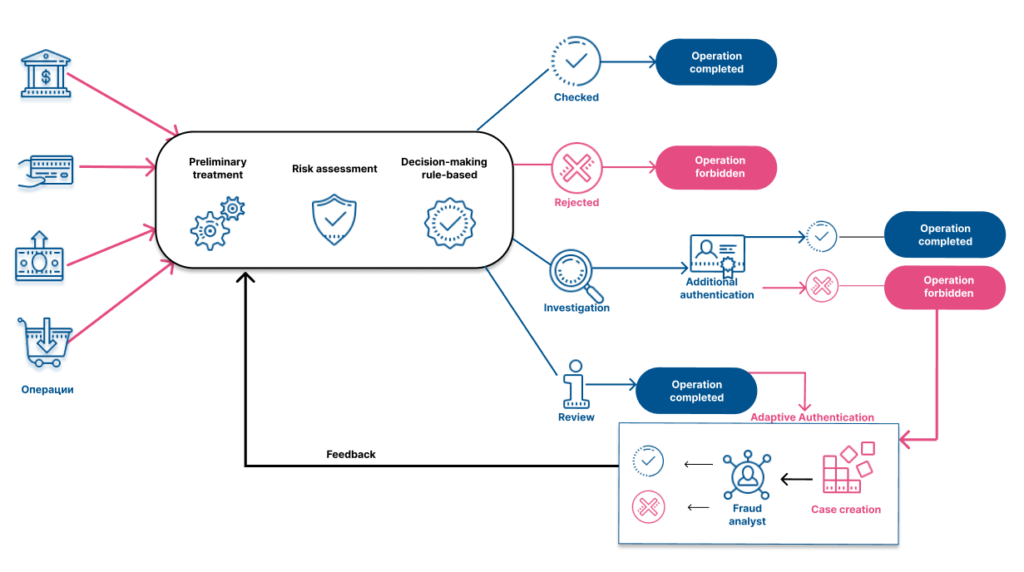 // SYM BUSINESS PLAN
Protection of Clients' Funds from Fraudulent Activities
01
Analysis
Collect and analyze identified and potential events to consider the possibility of risk reduction. Implement automated control in the Antifraud system for high-risk products.

02
Automation
Implement the scenarios and rules to detect suspicious activity. Check the effectiveness of the configured rules by analyzing the processed incidents, then optimize the rules in the Antifraud system.
03
Outcome
Data enrichment for the Antifraud system from the information systems. Machine learning launch. The organization continuously monitors, detects events, responds, and optimizes controls.